New Art, Who Dis? #89
Artists on TeePublic have made some awesome designs this week, and we want to recognize a few of them! Here are our top picks from the new art we've come across. Keep an eye out for their features on TP Facebook and TP Pinterest throughout the week!
1. Chofy87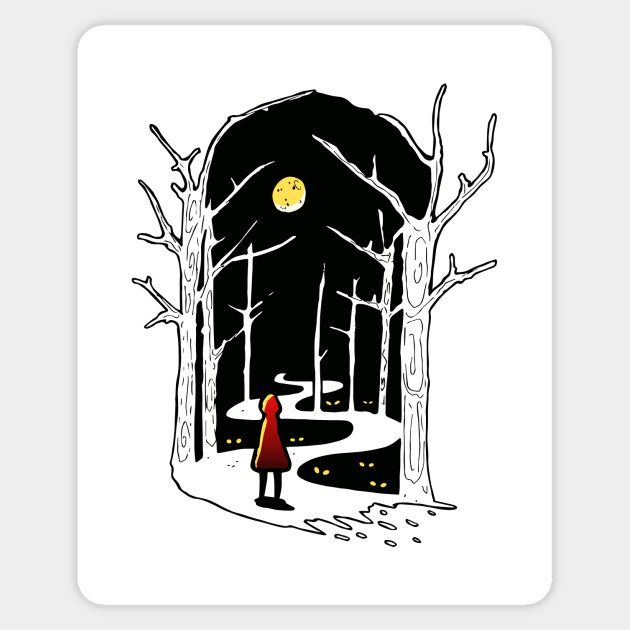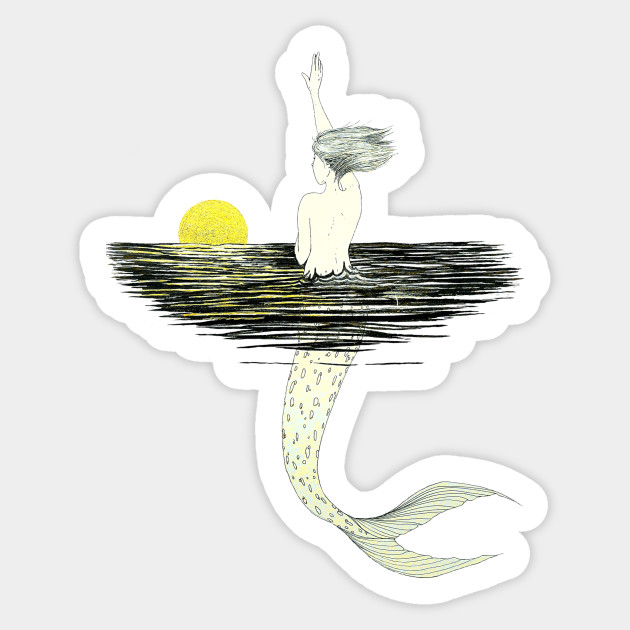 3. JCPdesigns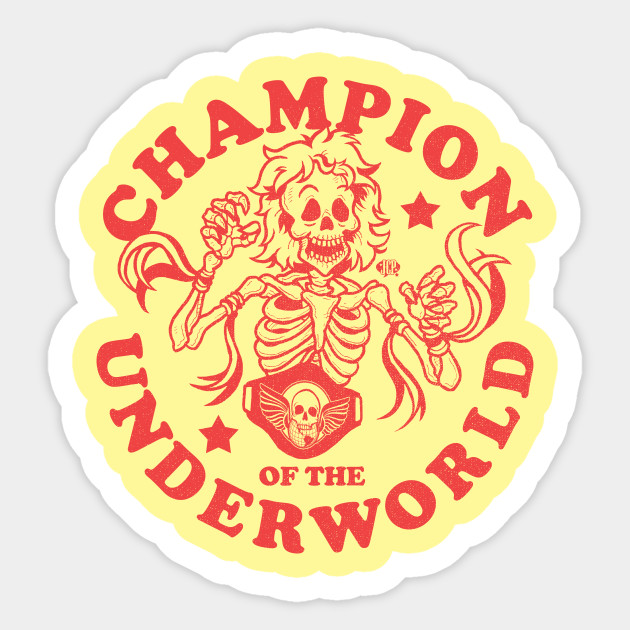 4. yousachi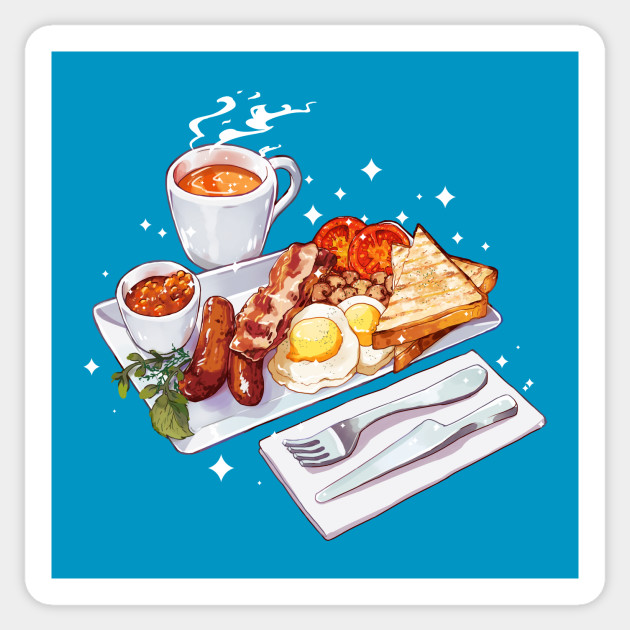 5. laura_nagel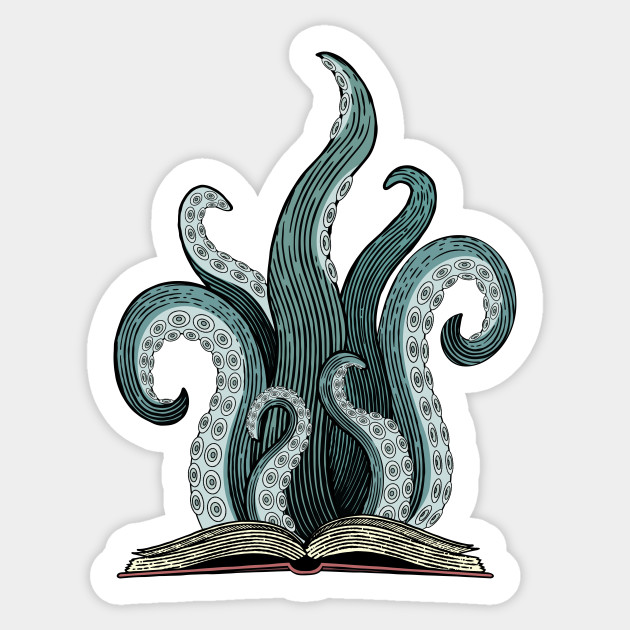 6. nicebleed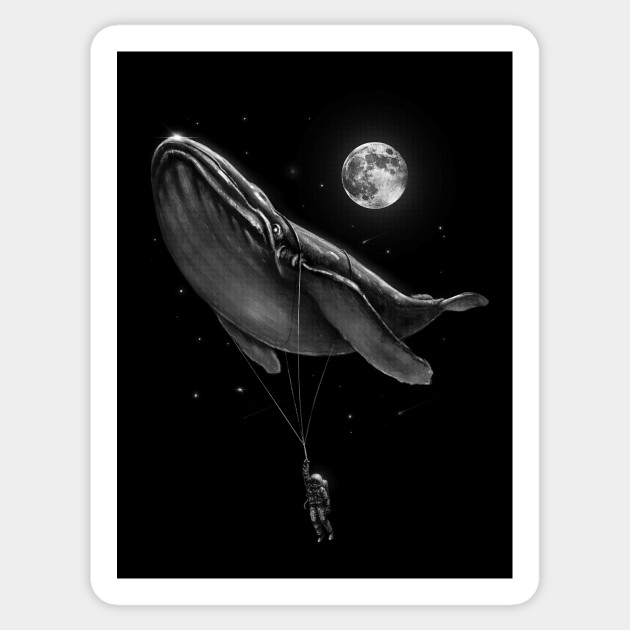 7. sach_80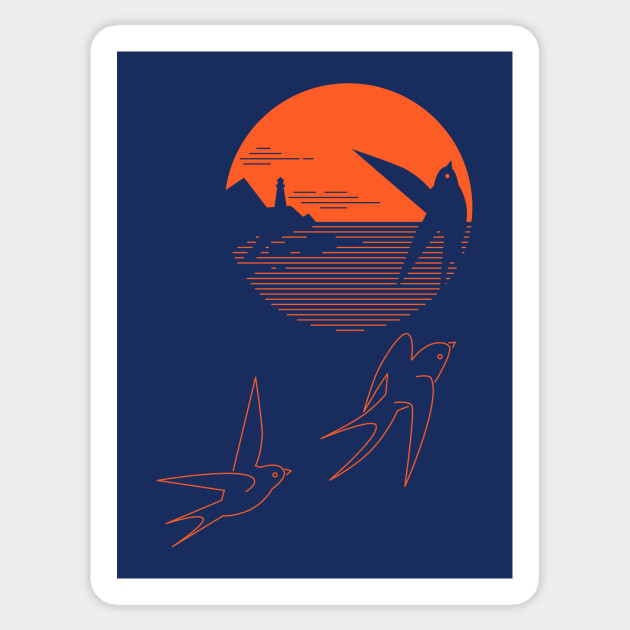 8. Alundrart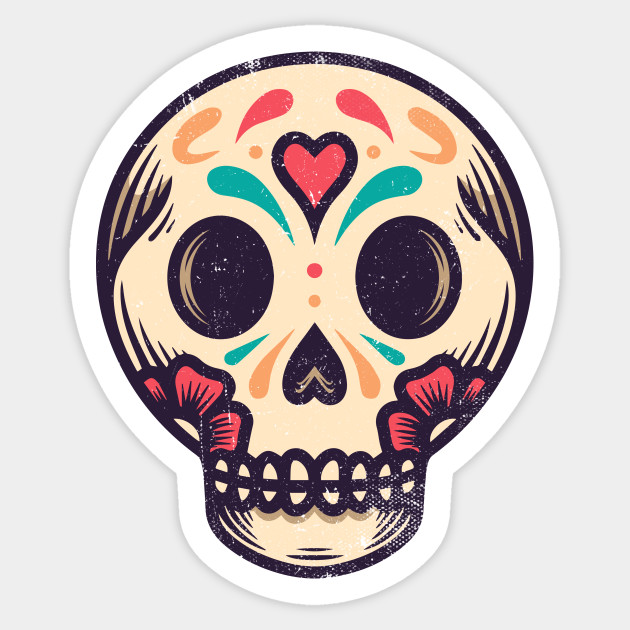 ARTISTS: Keep these rad designs coming and you too might end up with a feature on our blog, Pinterest, and official TeePublic FB page!
XO, TeePublic